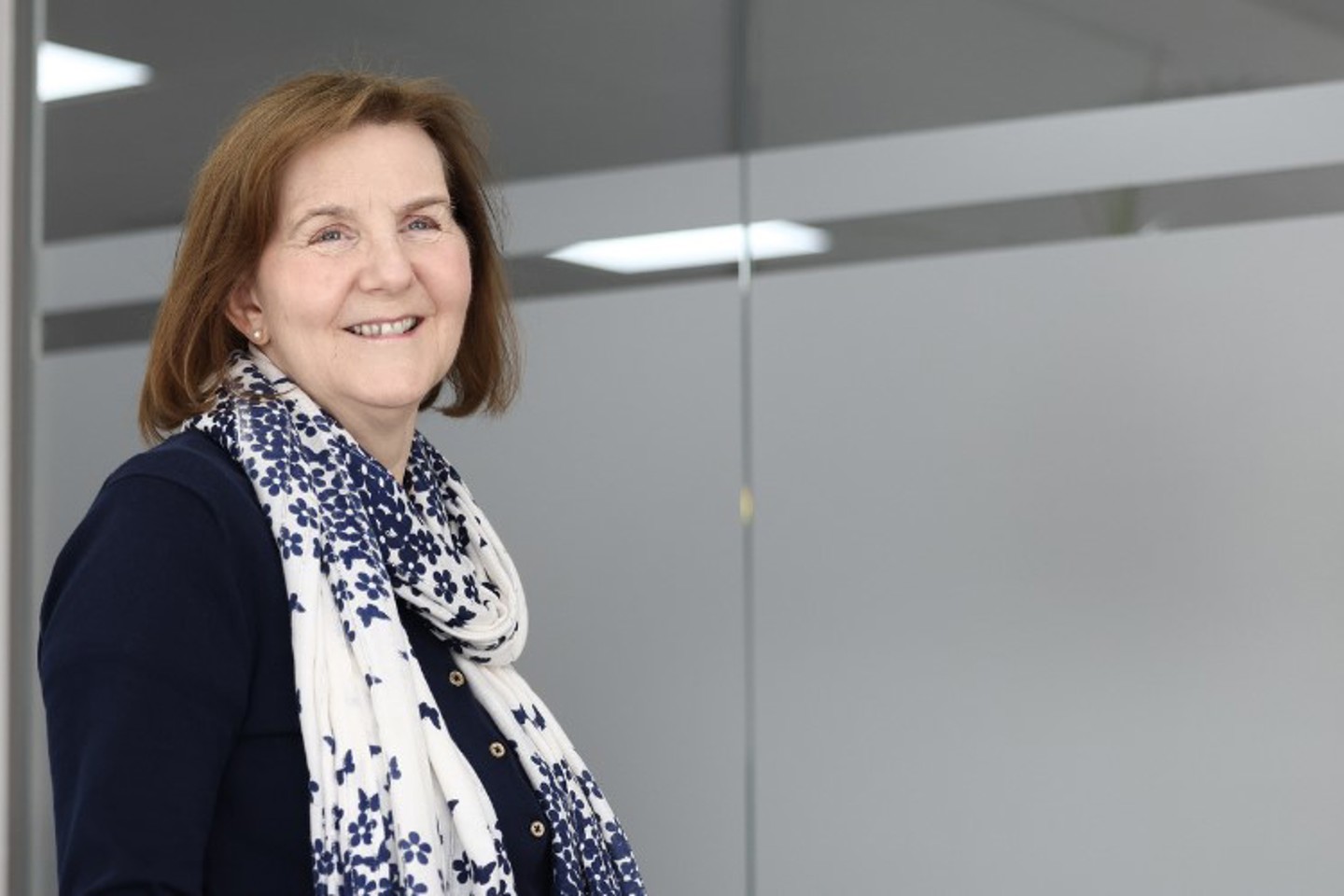 ---
Vicky Patterson | Secretary
Vicky arrived in Jersey in 1980 after completing a secretarial course at the West Cumbria College of Science and Technology. 
She worked as a receptionist in several Jersey Hotels before joining Alex Picot in 1993.  Her work has mainly been as secretary to the partners, but she has taken on many duties and is involved with and supports all the various departments within the office.
Vicky has always enjoyed walking, but now with puppy Dave in tow has even more reason to get out and enjoy Jersey's lovely walks.