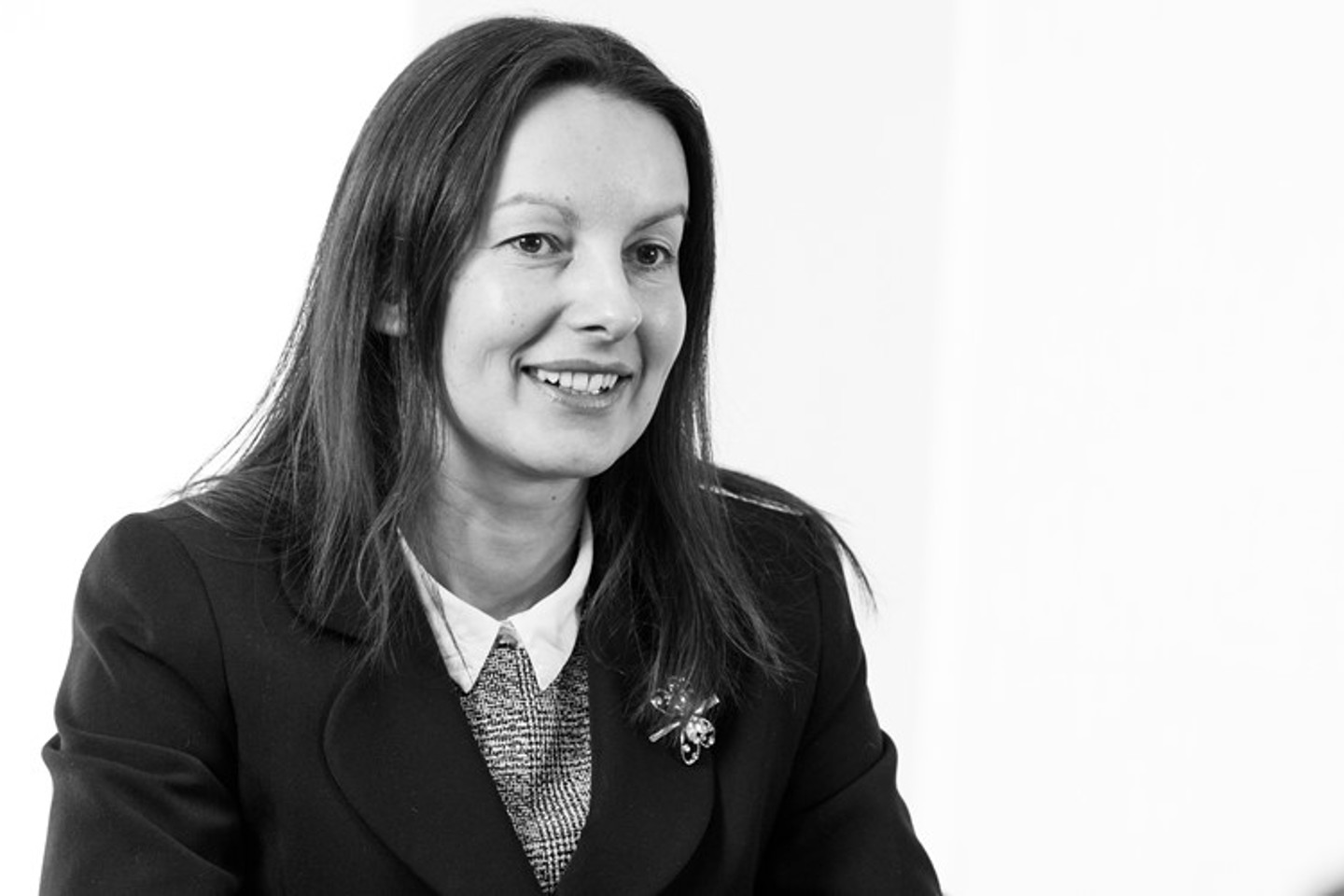 ---
Irena Jevtic | Audit Manager
Irena was born in Serbia and moved to London in 2002 where she obtained a degree in Economics and Social Policy from Birkbeck College – University of London.
After moving to Jersey with her young family she joined Alex Picot in 2008 as a trainee auditor. She qualified in ACCA in 2013 and pursued her career further within the firm becoming senior auditor before moving to Fund accounting in early 2016 where she had an exposure to accounting and administration of various funds structures across European Real Estate Markets.
Irena has returned to Alex Picot in late 2017 and re joined the audit department as a manager of the busy audit team. She provides the support to trainee auditors, organises training and leads the audit field work for a portfolio of various clients.
Beside work, she enjoys walks around the cost of Jersey and occasional hiking. Irena's other hobby is star gazing as she is fascinated by the night sky.