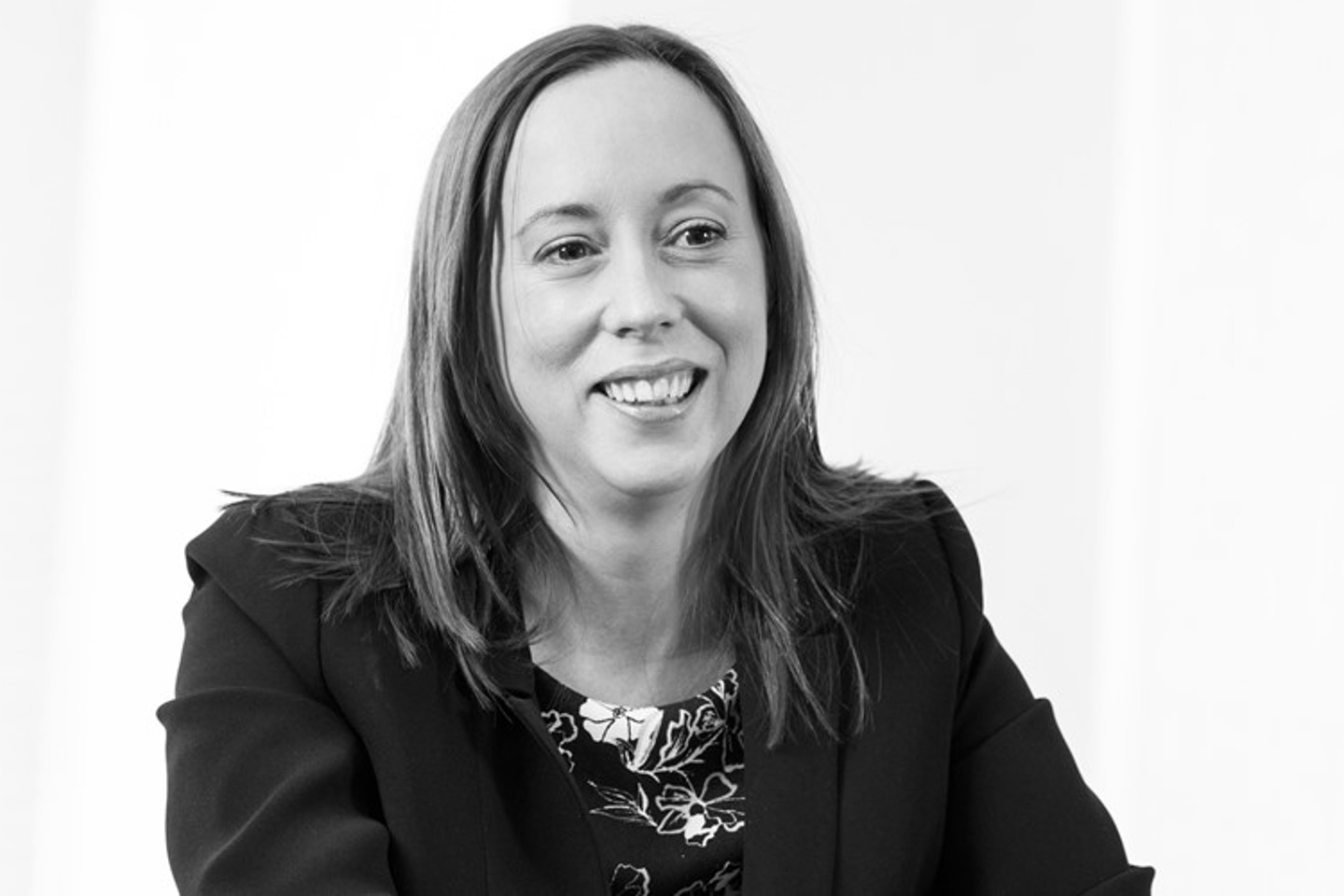 ---
Rachel Wright | Accountant
Rachel is IAB and CAT qualified, holds a certificate in International Finance and is a member of the JSCCA. She joined Alex Picot Chartered Accountants in January 2017.
Rachel is an accountant with the Business Services Unit and works with colleagues and clients to prepare both statutory and management accounts cost effectively. She works closely with clients providing them with a variety of bookkeeping and accounting software support, and to assist them in making informed decisions about their businesses.
In her spare time Rachel volunteers for the Jersey Aquatic Rescue Club delivering lifesaving training to children. She also volunteers for a not for profit organisation that delivers laughter yoga and cardio drumming exercises to a number of local organisations as holistic therapy.