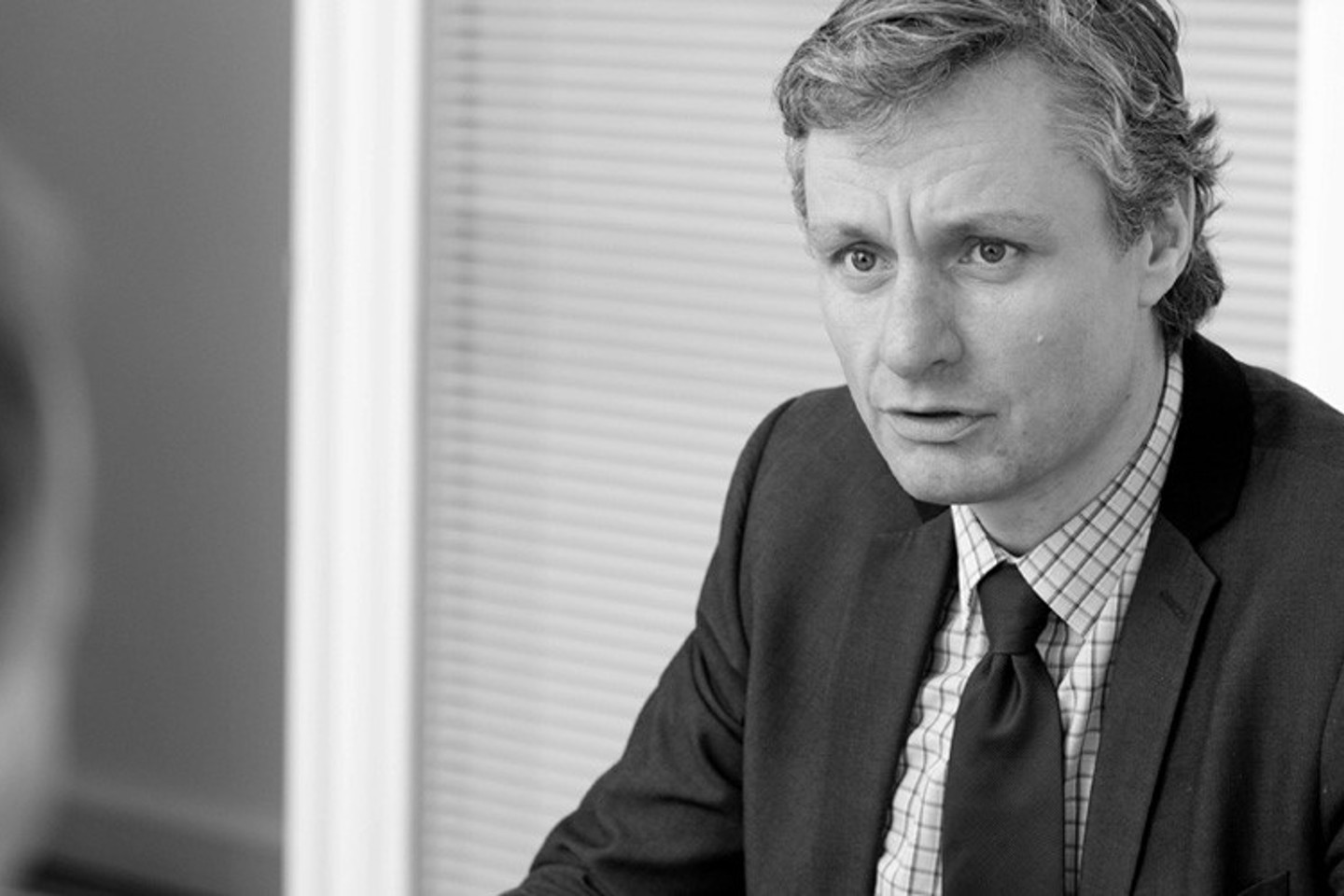 ---
Spencer Woolley | Accountant
Spencer is originally from Birmingham and moved to the Island in 1996. He started his career as a trainee with us in 2000 and is CAT qualified. Spencer left the team to gain experience in a number of different fields and re-joined Alex Picot Chartered Accountants in 2016.
He is an accountant with our Business Services Unit and specialises in the preparation of statutory accounts for a range of different investment companies with varied portfolios.
Spencer is married to Lisa and they have two daughters, Annabel and Eleanor. In his spare time Spencer volunteers as a Treasurer for his local Church. He also enjoys spending time with his family, walking his dog and you can often find him enjoying the local running trails training for the next long distance run he has planned.